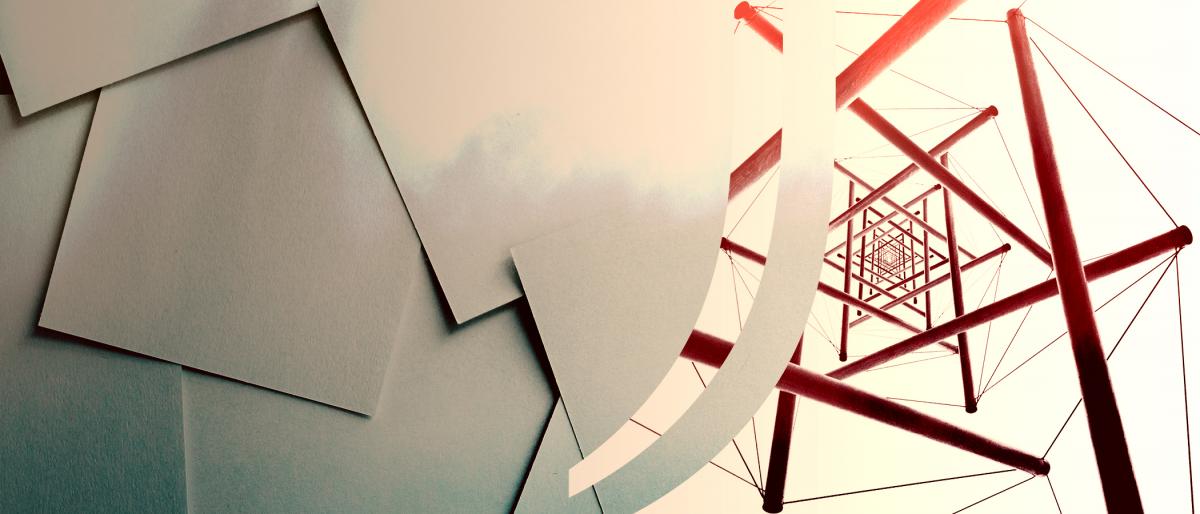 Our institutional experience, world-class faculty, and deep relationships with labor organizations give us a unique and comprehensive understanding of unions and labor. 
Drawing on a wide range of research disciplines and organizational practices, we equip organizers to lead with labor's values, think strategically, and build collective-bargaining skills.
See a full listing of programs
Certificate Programs
This intensive and interactive four-class Labor Training curriculum is ideal for union members, leaders, and those aspiring to lead. Negotiate face to face and practice what we teach. Participants from across the USA from different sectors enhance the learning experience.
Take these four online classes at your own pace over three weeks per class. Learn the basics of being a steward, fine-tune your negotiation skills, and grasp how to cost a collective bargaining agreement. Earn a certificate in Labor Leadership Skills by completing these 4 focused online workshops from your home or office.
Learn more about organizing, labor law, arbitration, and bargaining first contracts from a labor attorney with decades of experience. Guest speakers and role play help make these four intensive classes interactive and practical.
For-Credit Classes
2022 Labor Studies Online Credit Classes
Fall 2022 Courses
2023 Labor Studies Online Credit Classes