Upcoming Courses
All Topics
Public Training
Across New York State, we engage in workplace research and training.
We offer a wide range of training available to the public focused on work, employment, and labor.
Find out about public training
India Initiatives
Through the work of Sarosh Kuruvilla, Andrew J. Nathanson Family Professor in Industrial and Labor Relations, we offer capacity building programs in India.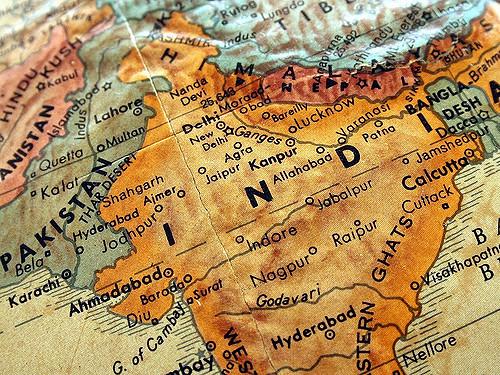 Find out more
Courses through eCornell
As Cornell University's external education unit, eCornell supports ILR in delivering online certificates and executive education programs authored by ILR faculty to individuals and organizations around the world.