Connect with Resources
Meet with an Advisor
Recent graduates and alumni with more experience seeking career services support can arrange a time to chat with one of our advisors.
Contact Us
ILR Career Space
The ILR Career Space @Canvas features career-related resources, tips, and interactive content. Email ilrcareers@cornell.edu to request access as an alum.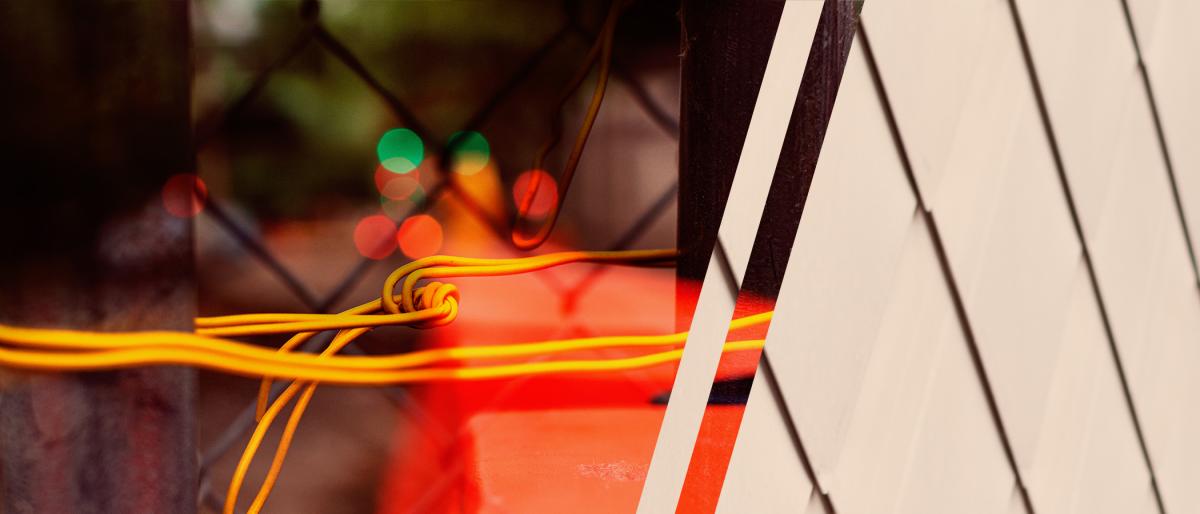 Request Access to Resources
Engage with Alumni
Connect with fellow alumni who will have more expertise to advise you in your career needs.

Connect with Alumni
Find Opportunities
Early Career
Cornell's job-search platform, Handshake, includes job postings for recent graduates with up to five years of experience.
Search for Jobs
5+ Years of Experience
We send new job postings for alumni with 5+ years of experience, either from employer partners or fellow alumni, to the ILR Alumni Association's LinkedIn group.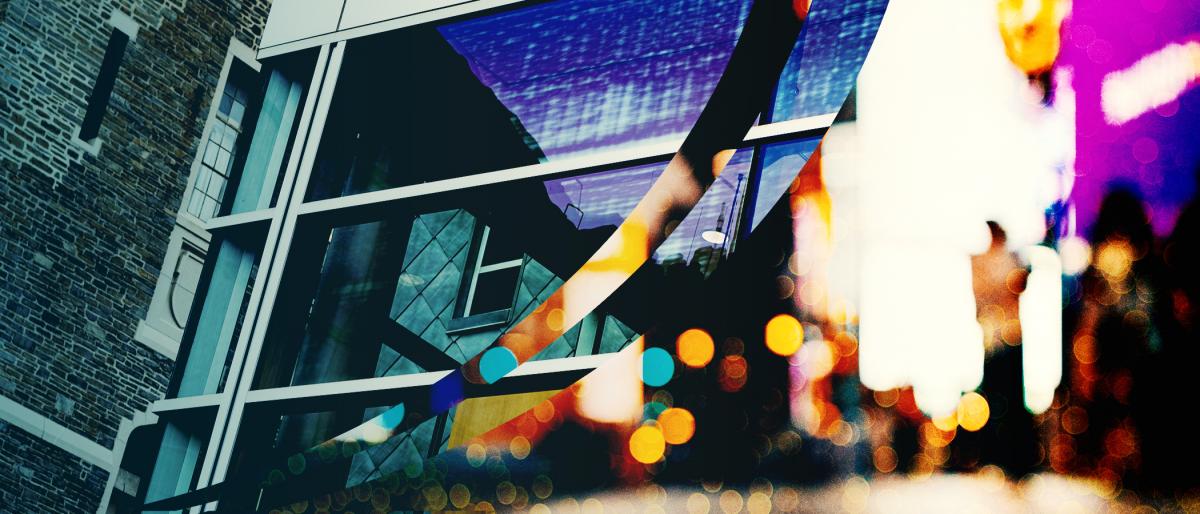 Join LinkedIn Group
Hire Fellow Alumni
Hire Recent Grads
To post positions for recent ILR/Cornell graduates (0-5 years of work experience), use the free service available through Handshake.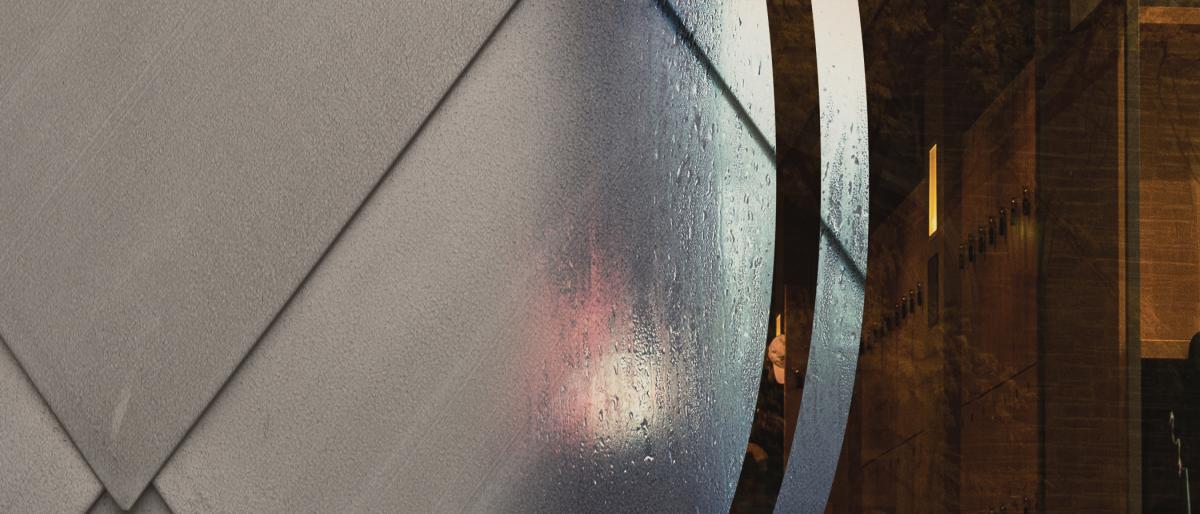 Post on Handshake
5+ Years Experience
To share an opportunity with experienced alumni with 5+ years of work experience, contact Johanna (Jo) Tuttle, Employer Relations Specialist at ilrcareerrecruiting@cornell.edu. The position will then be shared with the ILR Alumni Association group on LinkedIn.
Send Job Postings
Reconnect with ILR
Alumni Clubs and Associations
Check out the events and activities sponsored by Cornell regional clubs and alumni associations. There are more than 80 active domestic clubs and 30 international clubs that together produce more than 1,000 events per year. Events and activities sponsored by dedicated alumni volunteers are great ways to connect with alumni to network and learn about careers in a field you may be interested in pursuing.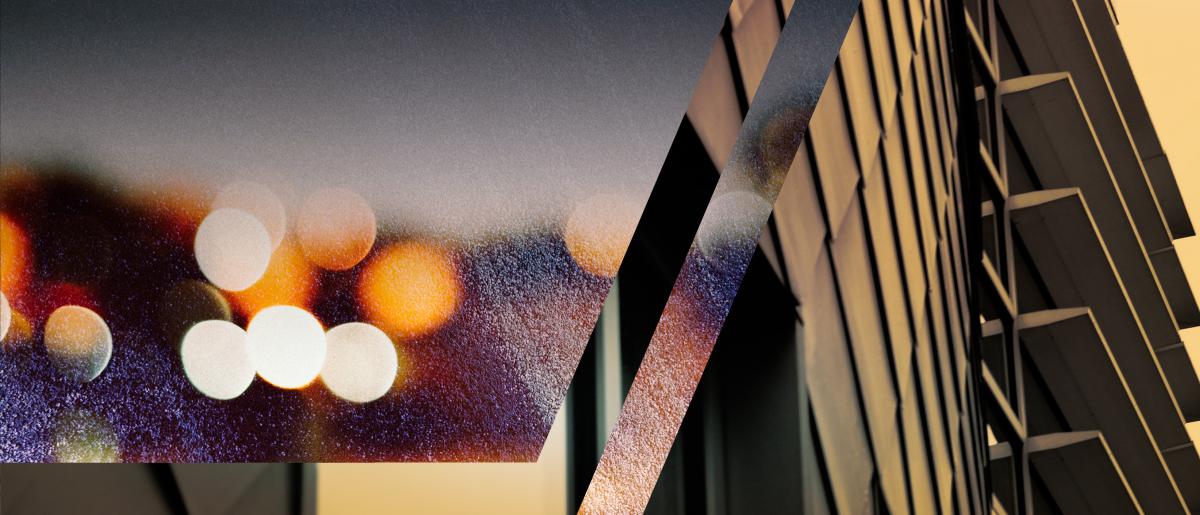 Connect with Alumni
Support ILR Students
There are many ways that alumni can give back to ILR!
We make it easy for employers to reach students through on-campus interviews, online job postings, and recruiting events such as career fairs and forums. Our employer page contains information about how to hire ILR students or you can contact us directly for help in developing a hiring strategy.