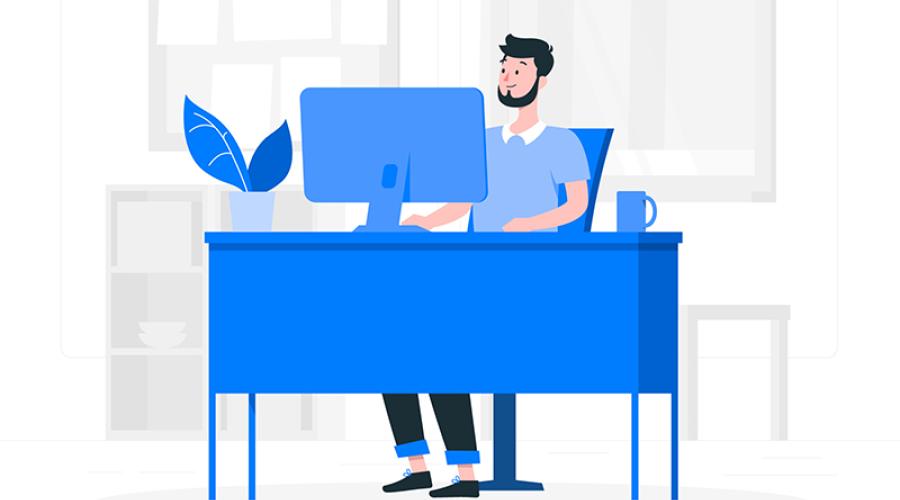 Working with a Disability during COVID-19: Providing Additional Accommodations
Title I of the Americans with Disabilities Act details employment related provisions under the law. These provisions include the possibility of reasonable accommodation - equipment, alternative work arrangements or other modifications to how essential job functions are completed. As we continue to respond to the realities of life during COVID-19, employees who were receiving a reasonable accommodation before the pandemic may find that they now need an additional or altered accommodation.
As with all accommodation requests, the Equal Employment Opportunity Council  makes clear that an employee may be entitled to additional or altered accommodation, unless this presents an undue hardship. For example, an employee who is teleworking because of the pandemic may need a different type of accommodation in his home than what he uses in the workplace. Consistent with the interactive process required by the ADA, the employer may discuss with the employee whether the same or a different disability is the basis for this new request and why an additional or altered accommodation is needed.
Prior to the pandemic, most accommodations did not pose a significant expense to an employer's overall budget and resources (i.e., the budget/resources of the entire entity). The pandemic has adversely affected the financial resources of many businesses. When considering accommodation requests, an employer must weigh the cost of an accommodation against its current budget while taking into account business constraints created by the pandemic, as well as consideration of the ADA.
Even under current circumstances, employers have responsibilities under the law; often, a no-or low-cost accommodation may be possible. Employees should note that while an employer may provide certain accommodations during the pandemic, such as the option to work from home, or temporarily excusing the employee from performance of an essential job function, these are short-term accommodations. The employer is not obligated to continue them after the pandemic has ended.
COVID-19 is an unprecedented situation. Thus, both employers and employees may need to be more creative and flexible as they work together to respond to requests for altered or additional accommodations.
For more information go to: https://www.eeoc.gov/wysk/what-you-should-know-about-covid-19-and-ada-rehabilitation-act-and-other-eeo-laws