ILR welcomes new visiting fellow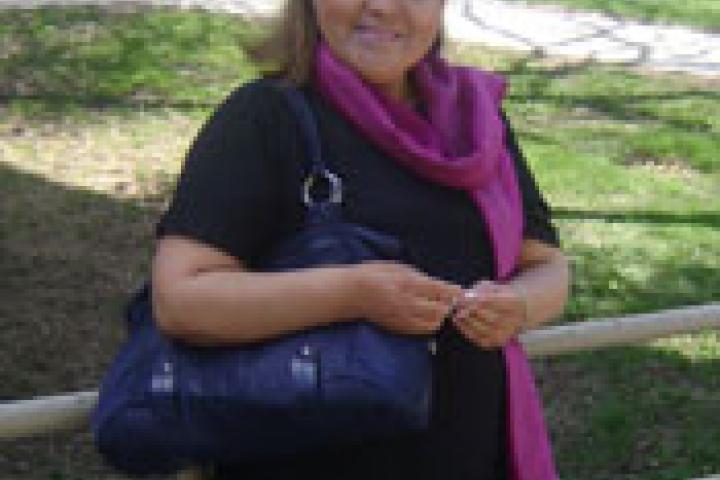 Rosa Silvia Arciniega, Mexico
ILR Visiting Fellow, Rosa Silvia Arciniega is a professor at the Universidad Autónoma del Estado de México. She has a PhD in Sociology from the Universidad Nacional Autónoma de México, UNAM and a Masters degree in Social Sciences from Facultad Latinoamericana de Ciencias Sociales, FLACSO.
Rosa's research interests include industrial relations, productive models and organizational cultures. Her current research focuses on organizational cultures and productivity with the objective of identifying cultural typologies and establishing links with productivity in Mexico.
Rosa is a member of the SNI, National System of Researchers, an organization that recognizes scholars engaged in producing scientific knowledge and technology in Mexico. She is also a member of the Red Nacional para la Competitividad y la Innovación en el Trabajo.
Visiting Dates: April 2010-October 2010
Faculty Sponsor: Maria Cook