Marja Hinfelaar, Ph.D., Director of Research and Programs at SAIPAR, visits the ILR School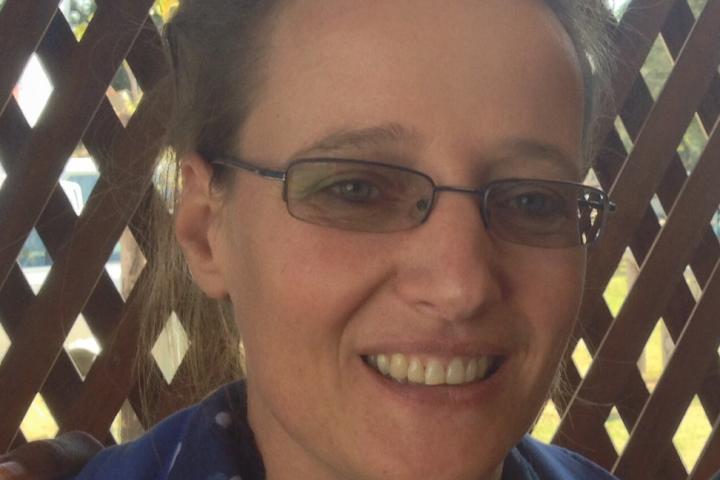 On March 4, 2014, the ILR School hosted Marja Hinfelaar, Director of Research and Programs at the Southern African Institute for Policy and Research (SAIPAR). SAIPAR, founded by Cornell University law professor, Muna Ndulo, is an independent, educational research center based in Lusaka, Zambia. The organization contributes to improved policy making, research, and local governance through interdisciplinary research, publications, seminars, and dialogue facilitation. Through ILR's Global Service Learning (GSL) program, SAIPAR, the ILR School, and Cornell's Global Health Program launched a collaborative partnership last year. Each summer, ILR and Global Health students have the opportunity to participate in an 8-week GSL program at SAIPAR.

In the summer of 2013, ILR students Pamela Amaechi (BSILR '14) and Erica Mildner (BSILR '13) participated in the inaugural GSL Zambia trip. "Our experience in Zambia was unforgettable," said Amaechi. "The topic of our research was the gender imbalance and discrimination against women in Zambian local courts. We created a report based on our case studies. We had the opportunity to interview many different stakeholders such as local court magistrates, directors of women's advocacy NGOs, and individual researchers. At the conclusion of our summer, we presented our findings and received feedback from the stakeholders we interviewed. Beyond our research experience, we were able to learn about Zambian culture in both urban and rural areas. Having the opportunity to apply skills we learned from our ILR coursework, combined with other disciplines, made for a truly enriching summer."

As the Director of Research and Programs, Hinfelaar serves as a research mentor and supervisor to students during their 8-week GSL experience. In addition to assisting with projects related to policy and law research, GSL students work in small groups to write a research paper on an issue relevant to Southern Africa, which is then considered for publication in one of SAIPAR's online journals.

"Last year was our first effort with the GSL program and it exceeded our expectations," said Hinfelaar. "The students had far more exposure than I expected and as a result, their work over the 8-week period was a huge benefit to the organization. I found them to be quite clever, eager to learn, passionate about the work being done, but also patient with the people they were working with, which was in a very different cultural setting than what they were used to."

Hinfelaar received her Ph.D. in History in 2001 from the University of Utrecht, the Netherlands. Her dissertation focused on the history of women's organizations in Zimbabwe. She is the co-editor of One Zambia, Many Histories; Towards a History of Post-colonial Zambia, Living the End of Empire; Politics and Society in Late Colonial Zambia; and The Objects of Life in Central Africa: The History of Consumption and Social Change, 1840-1980.

SAIPAR will once again host a group of 6-8 ILR students and Global Health minors in the summer of 2014 to conduct research projects in policy and law research. For more information on the GSL program in Zambia, please visit https://www.ilr.cornell.edu/international/globalService/zambia.