Equal Pay, for Equal Work?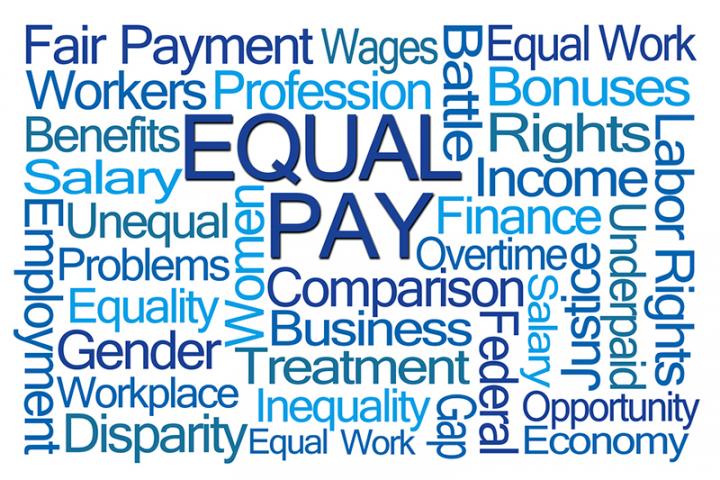 ILR faculty and alumni participated in the 16th Annual Labor & Employment Law Roundtable, sponsored by the ILR School and Cornell Law School, on Oct. 16.
Subjects explored included compensation and benefits, medical marijuana, the National Labor Relations Board and HR technology.
Zev J. Eigen '96, Law '99, global director of data analytics at Littler, led a roundtable discussion on "Compensation Equity: What are you required to do? How can you comply?"
The standard for most states is that the same pay must exist for substantially similar work, Eigen explained.
"Some think that the standard of substantial similar work is moving toward comparable worth, which is a much broader standard of who should be in the same circle," Eigen said. "One of the main exercises of compensation equity is deciding who is in the same group and where you draw those circles."
Every state except Alabama and Mississippi now has laws online or coming online that require equal pay for non-exempt and exempt positions between genders.
"Companies of all sizes have to pay men and women the same for substantially similar work." Eigen said.
The second part of the law states that employers that do have gaps can account or explain problematic gaps.

"In some instances, it can be a merit pay system or a seniority system," Eigen said. "The catch-all, like in California's provision, is non-sex measures of productivity, skill, effort or accountability."

Artificial employer tools cannot be used for "circumnavigating" the law to fix any gaps.
"If this was the case, you could circumnavigate the law by creating a new level," Eigen said. "If I had men and women in a messed-up comp equity, I could say I am creating level 2A for all the men and all the women in 2B."
One of the first things looked at is job descriptions and titles.
"If you have people doing things that are really different in reality, but on paper they have the same job title, change it," Eigen said. "This is a non-economic fix that materializes in almost every review."