Growing School's Entrepreneurial Vision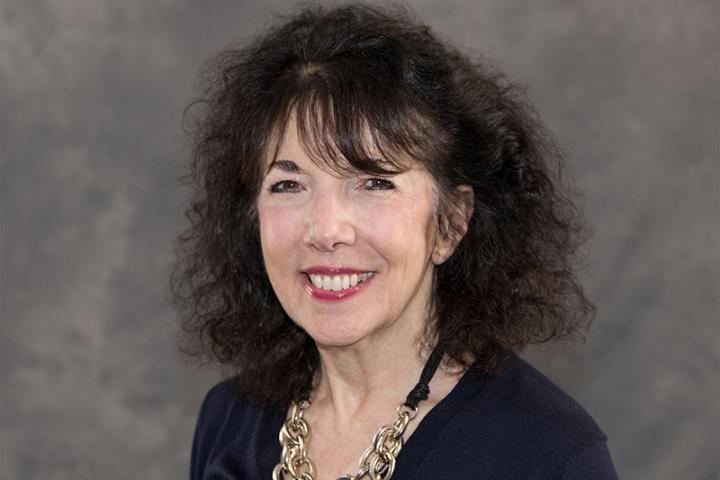 Janet Rizzuto is the new executive director of the ILR School Executive Education program.  
Centered on human resources and leadership, ILR Executive Education facilitates growth in organizational and individual capability through its unique approach to professional development.
Through a consultative approach, the program's practical, action-oriented learning solutions apply faculty expertise and research to focus participants on real-time problem solving of immediate business issues.
Building on the momentum of global programs conducted with Fortune 500 companies in health care, finance and consulting, Rizzuto said she plans to grow ILR's entrepreneurial vision for state-of-the-art professional development, as well as expand the breadth and depth of content-related expertise.
ILR Associate Dean for Outreach and Sponsored Research Linda Barrington said, "Janet brings to this role the unique and prized combination of a successful external HR career and understanding of ILR's exceptionalism — both from the perspective of colleague and leader."  
"We look forward enthusiastically to the future of ILR Executive Education under her leadership."
Rizzuto acknowledges her corporate background as a foundational building block for her vision of excellence in executive education.
"My professional experience, combining a strong business perspective with an understanding of organizational effectiveness and talent management, gives me a clear framework for how to leverage academic thought leadership within the commercial setting," she said.  
Before joining ILR, Rizzuto served as senior director and group leader in Human Resources at Pfizer, responsible for the development of strategic learning initiatives within US Pharmaceuticals.
She also served as director, Organizational Effectiveness and Consulting, and director, Medical Operations, focusing on complex project planning and process management.