The Benefits of Hiring "Boomerangs"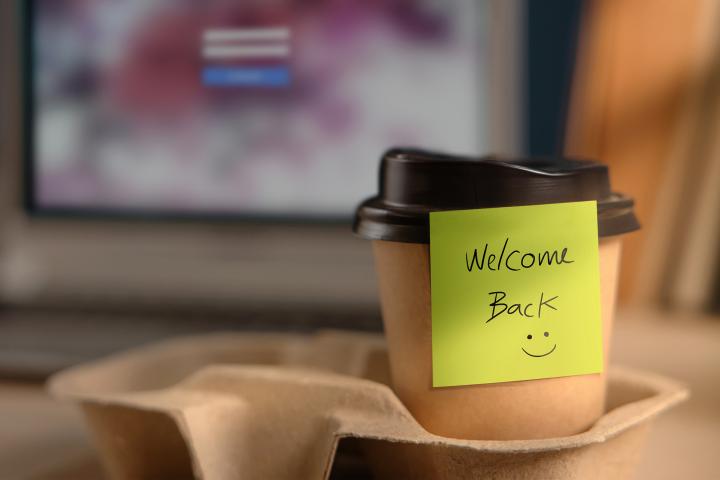 The rehiring of previous employees, often described as "boomerang hiring," is increasingly common in today's workplace, with recent surveys indicating that rehires may constitute 10–20 percent of all hires. 
To further understand the potential benefits of hiring boomerang employees, a pair of Cornell ILR professors – Assistant Professor JR Keller and Associate Professor Rebecca Kehoe – have co-authored the paper, "In with the Old? Examining When Boomerang Employees Outperform New Hires." Published in September in the Academy of Management Journal, additional authors include Matthew Bidwell of the Wharton School, David Collings of the Dublin City University Business School and Adam Myer of Johnson & Johnson.
In the paper, the authors examine how boomerangs' familiarity with an organization's social system may allow them to outperform other external hires who have no previous experience at a firm.
"We argue that boomerangs will outperform new hires because they re-enter the organization already familiar with the social system," Keller said. "That is, they re-enter knowing how to act, how to communicate, and generally, how to get things done. This knowledge is likely to be especially valuable in jobs that require a worker to coordinate with others inside the organization. This knowledge also is likely to pay dividends in contexts where new hires are most likely to face internal resistance, as it equips boomerangs to communicate their ideas and perspectives to current employees in a non-threatening way."
To test their hypothesis, the group analyzed archival data covering more than 2,000 boomerang hires and 10,000 new hires over an eight-year period in a large health care organization , which they referred to as Asclepius. 
 
The researchers found that boomerang hires received stronger performance evaluations than other new hires, with particular performance advantages in roles with higher relational demands – such as HR specialists, customer service representatives, and lawyers – and jobs involving more administrative coordination – such as purchasing managers, IT project managers, and both civil and environmental engineers. This advantage was also greatest in units with fewer new hires and with managers who had been in the firm longer. 
"Academically, these findings offer insight for scholars interested in studying both the organizations and individuals involved in hiring processes," Kehoe said. "In practice, the study can help organizations as they wrestle with the challenges of attracting top talent and matching new employees to the jobs where they'll be most successful. It also points to the potential value of alumni relations programs – as today's alumni may turn out to be tomorrow's boomerang employees."
The study can also be particularly helpful for employers as they consider the benefits of hiring boomerang employees during the global pandemic. 
"Related to the implications of hiring during the COVID pandemic, we could think about how an emphasis on boomerang hiring could reduce costs when it comes to recruiting and onboarding employees," Kehoe said. "Also, hiring boomerangs may help to reinforce an organization's core values and culture, which is particularly important in this uncertain time."