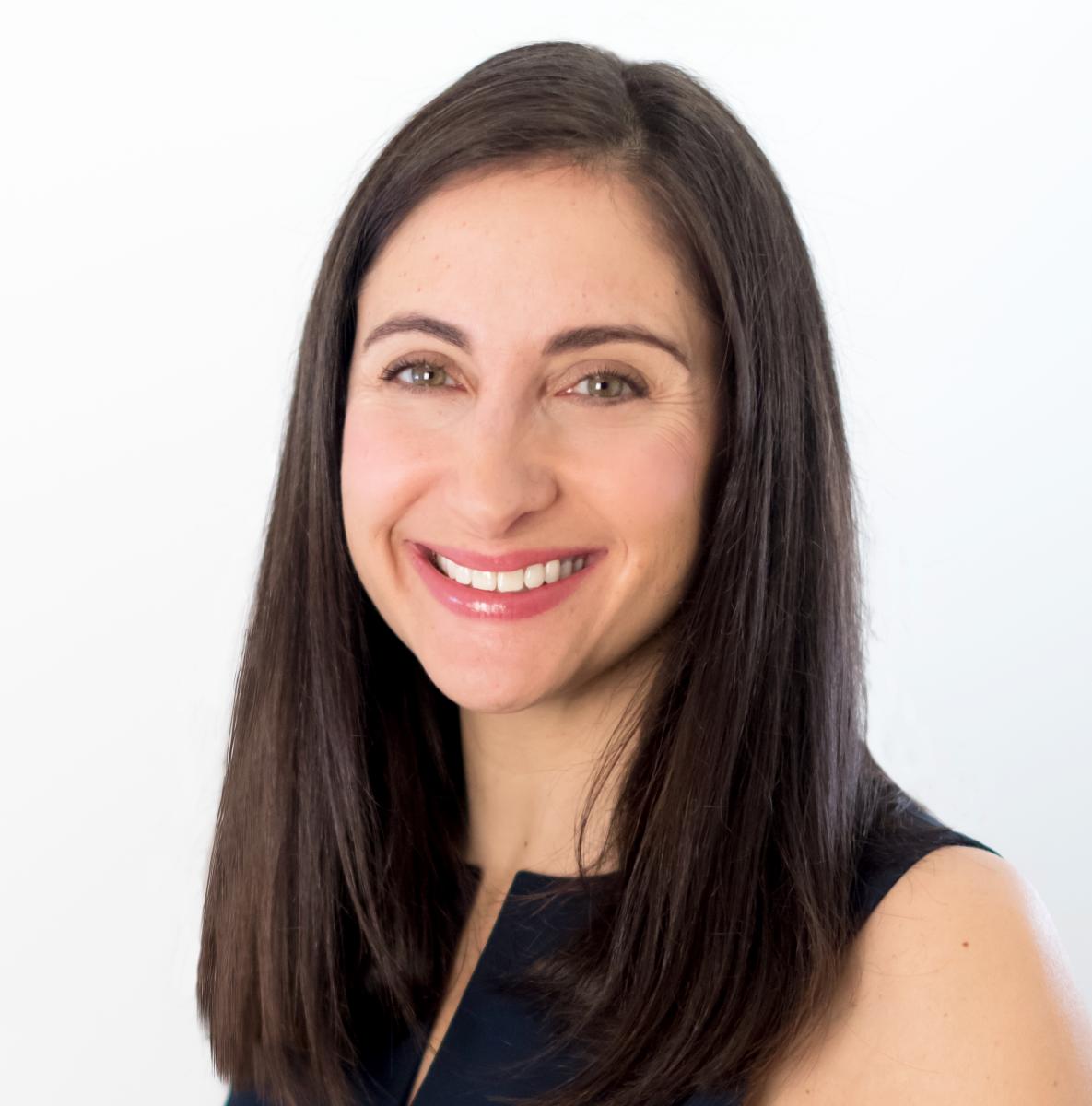 Gayle F. Wasserman, Esq. is a management-side employment attorney and human resources consultant with over 18 years of experience.  Since establishing her own private practice, Wasserman Law, in 2004, Gayle has regularly counseled clients throughout the New York tri-state area on a variety of employment and workplace matters, focusing on investigations, trainings, and outsourced HR advice.   Gayle currently teaches at Cornell University's ILR Outreach Division where she conducts professional development programs for HR professionals, managers and others with employee relations responsibilities.  There, she delivers and implements onsite and offsite programs in the areas of HR/EEO Law, Preventing Workplace Harassment, Internal Investigations and Employee Relations.
In private practice, Gayle utilizes her employment law experience to advise on the creation and implementation of employee handbooks and workplace policies and procedures. She also creates and conducts a variety of workplace law, liability avoidance and employment practices training seminars, covering issues such as respectful and appropriate workplace conduct, harassment, discrimination and #metoo concerns, communication issues, and sensitivity matters. Gayle frequently conducts workplace investigations into allegations of employee misconduct and concerns raised by employees.  Moreover, she counsels employers on day-to-day workplace issues and all aspects of the employment relationship, including Equal Employment Opportunity compliance, leaves of absence, accommodation issues, wage and hour laws, hiring and firing practices, employee discipline, and performance reviews and documentation.   In addition to regularly supporting her clients' internal counsel and HR staff, and serving as an outsourced HR function to smaller businesses, Gayle has also served as a full time secondee to businesses needing employee relations support.  
Gayle began her career as an associate in New York in the Labor and Employment Department of Proskauer Rose LLP, one of the nation's leading labor and employment law firms, and subsequently practiced with Kauff McClain & McGuire LLP, a prominent boutique law firm in New York focused on the practice of labor and employment law.  At those firms, Gayle defended clients in numerous employment-related cases in state and federal courts and before federal and state agencies, and represented and counseled employers in all facets of employment law. Gayle also served as an adjunct professor at Hunter College in N.Y., where she taught undergraduate Business Law. 
Gayle earned her law degree from New York University School of Law in 1999, where she received the annual award for excellence in the study of labor relations.  While at NYU, Gayle was an editor and advocate on the Moot Court Board and was elected to the Order of the Barristers. She received her undergraduate degree with honors in Organizational Studies from the University of Michigan.
She is a member of the New York City Bar Association and Society of Human Resource Management.