From Retail to Tech to Universities: Unionizing for Equity in all Workplaces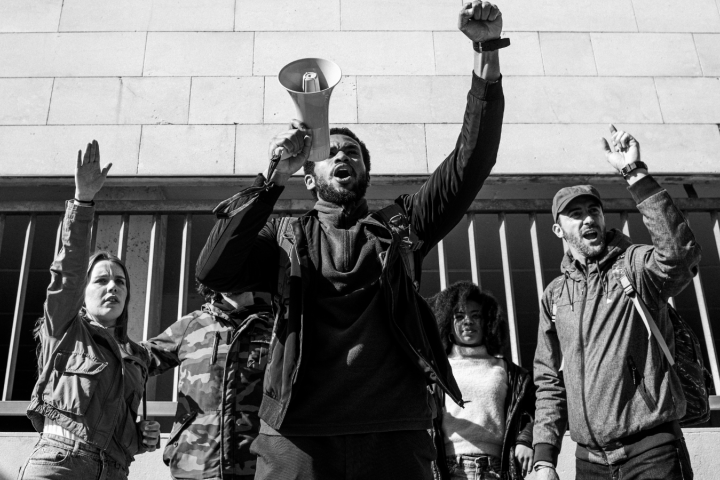 A Union Days Event
From Retail to Tech to Universities: Unionizing for Equity in all Workplaces
Friday, April 29 | 2:30 p.m.
Come learn about how workers have unionized for equity across many occupations and industries – from graduate student employees, to retail workers, to software engineers.

"From Retail to Tech to Universities: Unionizing for Equity in all Workplaces" begins at 2:30 p.m. in Ives Hall 105. The public is invited to attend in person or live online. Please register below if you plan to join us virtually.